Away in a Stable Children's Book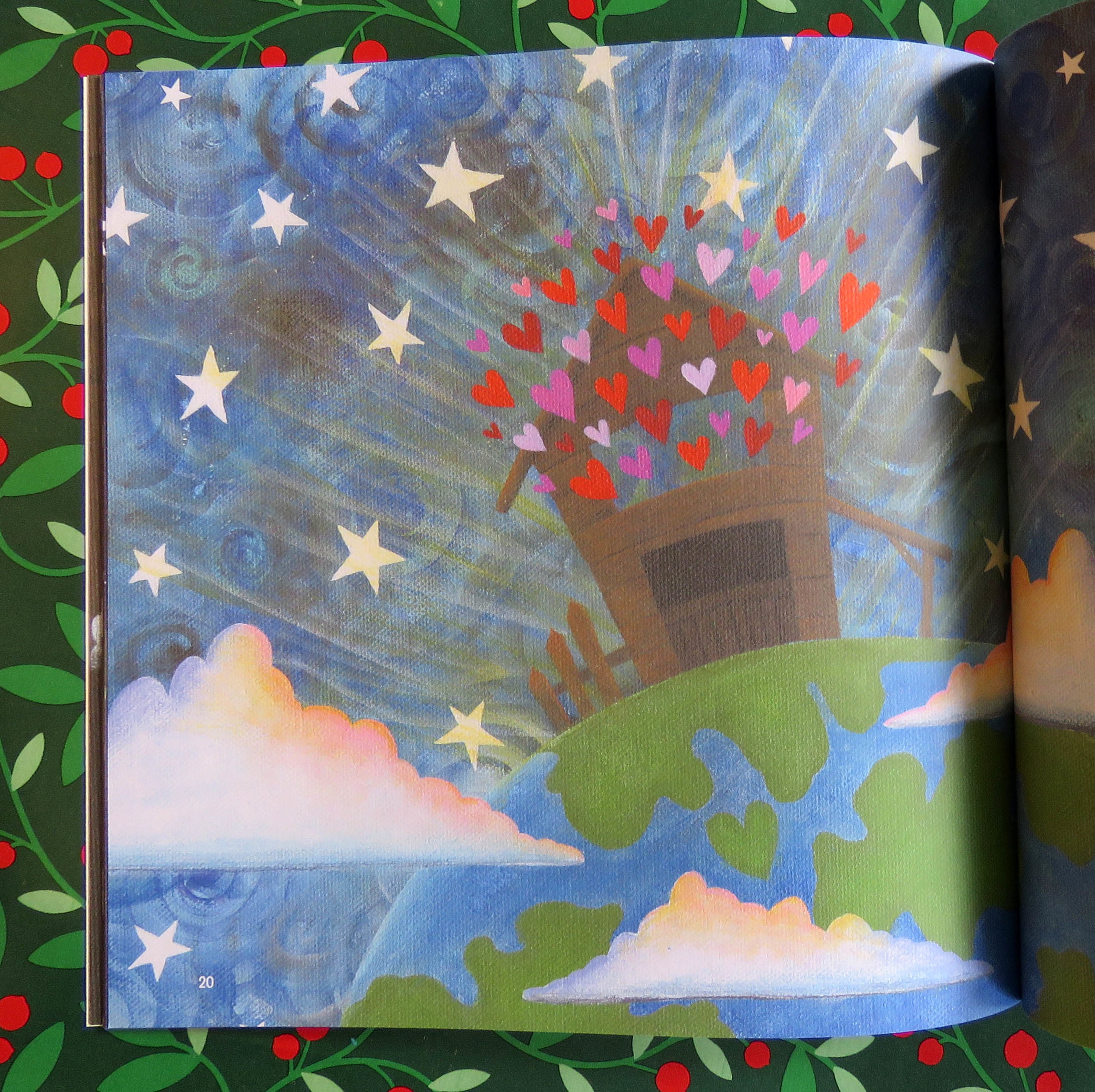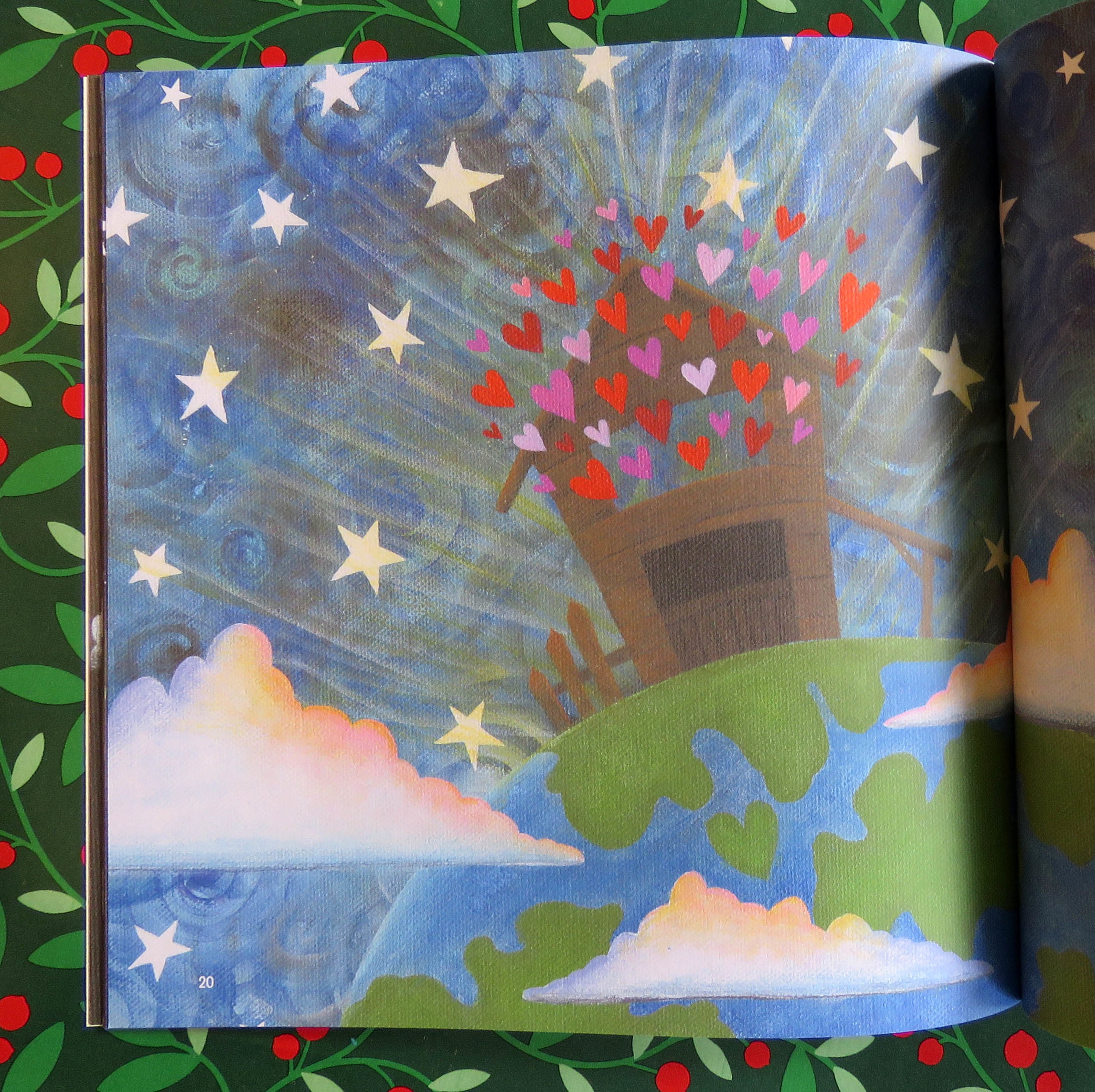 sold out
Away in a Stable Children's Book
Softcover | 8.5 x 8.5 inches | 24 pages
I illustrated a children's book! And the author, Nancy Bromley, is a teacher, who like myself is also from Edmonton, AB. Away in a Stable is a version of the Christmas story, told from the perspective of a wee mouse welcoming everyone into a small stable. The tale is told using elements of rhyme, repetition and prediction, making it suitable for very young children. The intricate and colourful illustrations captivate young readers and provide predictive clues for which character is entering the story next. It's a wonderful take on a classic tale!
"Away in a stable on a night dark and deep, a tiny little mouse was about to go to sleep. All of a sudden, 'creak' went the door and he jumped up from his spot on the floor."
Each book is signed by yours truly!
Published by Trafford Publishing